I believe that imagery is powerful….
and that
honoring our bodies,
emotions, choices & feelings
through photography— whether in front of or behind the camera —
is
sublimely empowering
.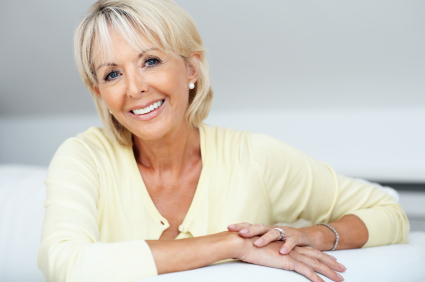 Most of my clients are not models. They're
soccer moms, professionals, curvy gals, over 50+ women, cancer survivors
…women who "always wanted to" but thought they "never could."
If you ever looked in the mirror and wished that there was more to what you see—
you are my client
https://imageproxy.viewbook.com/7f83b3ee53e75b2c41fbe658e8e17edc.jpg!

Even if you think you're "not photogenic" or you live in a pair of flannel sweatpants — I will uncover your inner Venus goddess.

I sell confidence, sophistication, sexiness, and beauty. I create images of timeless personal elegance and style.

My clients are real women with real dreams, hopes, and aspirations; she is one who seeks romance, spiritual love and the experience of joy.

She is one in transition, in transformation—- entering a new phase in their life,

Just relax. Trust in your woman's intuition about me. I know what beautiful looks like. I can find it. I can surely see it. I can capture it. I can show it back to you. This I you.

Love yourself now, today, not _a few pounds
later.
Want a custom handmade leather-bound , black & white , or a cheeky surprise product?
You got it.
Want a jolt of and a lightning bolt of that will blow your partner away or make your ex drool?
Done.
Want a series of photos you'll happily show off — on your website, on your book jacket, on Facebook, or in that forthcoming
Vogue
magazine profile?
Let's do it.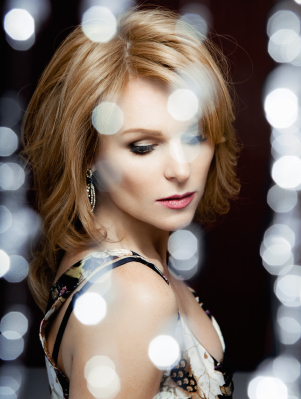 Each Private Shoot is a celebratory custom-designed experience, with memories that will last you a lifetime.
And the photos will last even longer.
Because honestly, many years from now, don't you want your granddaughter to see what a
lil' foxtrot
you were back in the day?
(I figured.)
Live Lovelier Longer
So contact me now.
MakeMeBeautiful@RobertDomondon.com